GREEN
STATEMENT
Head Office
3407 Rose Ave.
Ocean, NJ USA
Phone: 732-922-2400
Fax: 732-922-2403
Web: www.orycon.com
Email: info@orycon.com
Orycon specialized Hot Runner Systems for Metal Injection Molding allow substantial savings in material, cycle time and energy.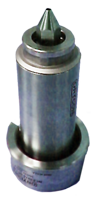 Important details not shown.
Contact ORYCON for application
design.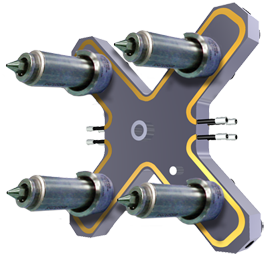 ORYCON design allows for easy removal of the solidified sprue and runners without the need for re-melting the material. Nozzles and systems are designed according to requirements.
METAL INJECTION MOLDING INQUIRY
We will contact you with pricing and delivery information as soon as we receive your email
* REQUIRED
Your email address will remain confidential.
This website is best viewed with the latest release of Google Chrome
at a screen resolution of 1024 x 768
www.orycon.com • support@orycon.com